We've been there and understand that sometimes taking that first step can be scary!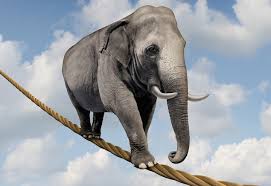 We would love to hear from you if you are interested in getting more information or talking to a live person.
We are a new blossoming franchise concept that is full of huge opportunity for those trusting us enough to join in on the front end. Sometimes with new franchise concepts, it is best to understand the vision by speaking directly with the founder.
Contact Patti McCormick at patti@serasana.com and she will try to get back with you immediately.  She loves talking about her vision!
Show us you are serious and take it a step further and fill out our Confidential  Serasana Request For Consideration and email to patti@serasana.com.
"Only those who will risk going too far can possibly find out how far one can go."
T. S. Eliot